Farmonaut is one among the top game changers
Farmonaut is a rapidly growing startup that specializes in using satellite imagery and data analytics to provide farmers with valuable insights into their crops and soil health. Their innovative approach to agriculture has caught the attention of industry experts, investors, and now, leading startup publication StartUs Insights.
StartUs Insights is a leading startup publication and innovation network based in Austria. The company provides news, insights, and analysis on the latest trends and developments in the startup ecosystem, with a focus on emerging technologies and industries
Recently, StartUs Insights conducted a survey to examine how newly emerging agritech startups are enhancing agricultural inputs. This research, which was data-driven, focused on 1,678 startups and scaleups advancing agricultural inputs, provides insights into the technological solutions featured on the Agricultural Inputs Innovation Map. These include digital agriculture, nanotechnology, biologicals, variable rate technology, and other related solutions. In this report, they covered Farmonaut as one of the leaders in Satellite Driven Agriculture.
Technological advancements in agricultural inputs have revolutionized the way farmers grow crops, increasing yields and efficiency while reducing the use of harmful chemicals and environmental impact. Moreover, it has also helped to improve global food security and sustainability.
In this contemporary epoch, startups emerging with sophisticated technology to upgarde agricultural practices can certainly bring a paradigm shift. This research by StartUs was conducted to provide an overview about the agricultural inputs that can metamorphose farming sector.
Farmonaut was noted for its contribution to agriculture sector, incorporating Satellite based inputs. StartUs features Farmonaut as an Indian Startup, that provides a platform that monitors farmlands and offers farmers access to satellite data directly. By integrating with existing systems via an application programming interface (API), the startup can receive satellite data, which enables farmers to access satellite-based crop health monitoring and field mapping services. The platform also aids in identifying locations where plant water stress and soil moisture are low. Moreover, farmers can use the startup's platform to track farm inputs, including seeds, fertilizers, and plant protection products.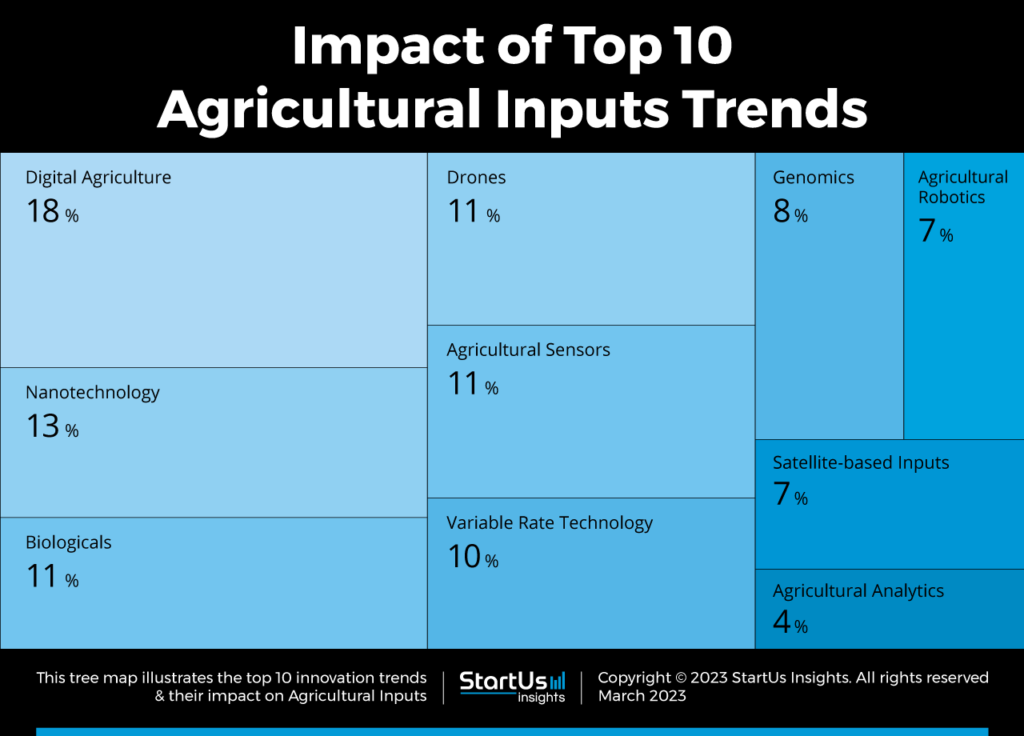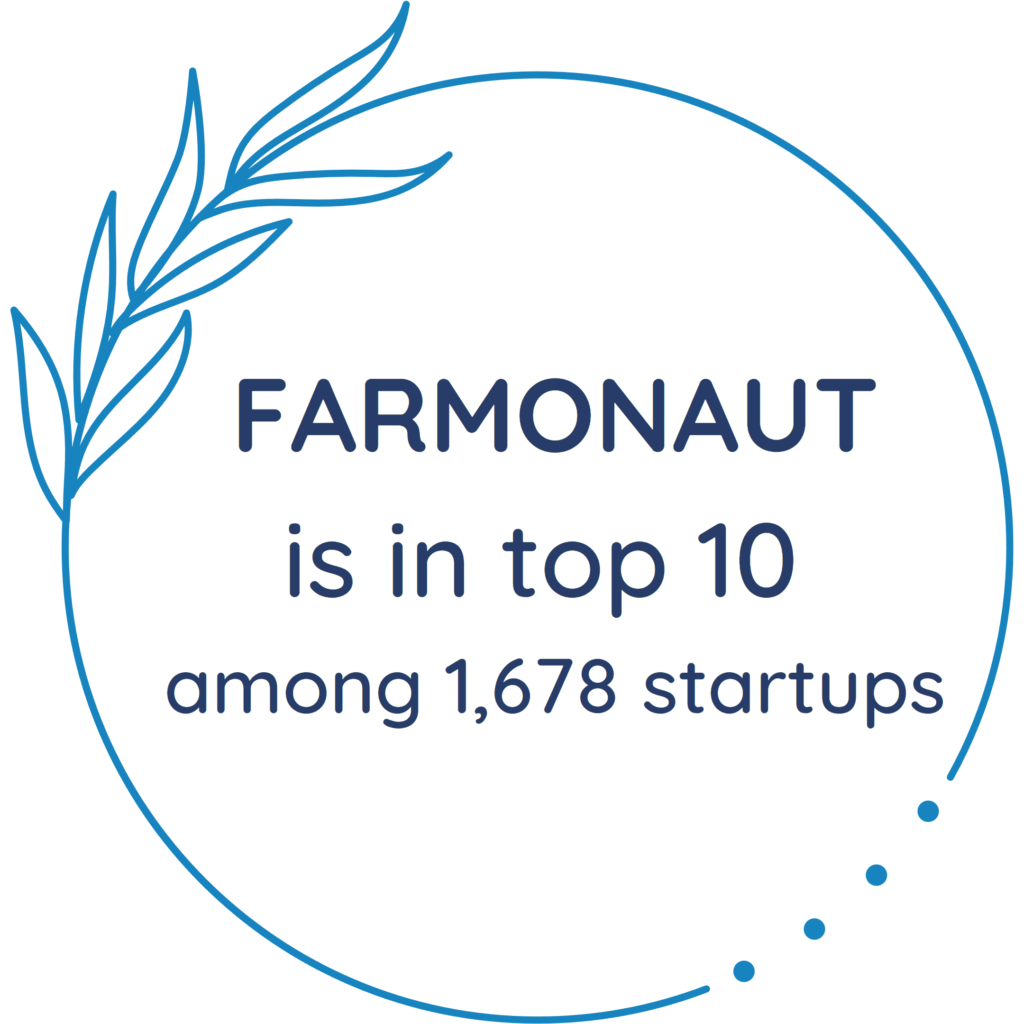 The coverage from StartUs Insights is a testament to Farmonaut's commitment to revolutionizing the agriculture industry through the use of cutting-edge technology. With its user-friendly platform and advanced analytics, Farmonaut has quickly become a go-to resource for farmers who want to optimize their crop yields while minimizing their environmental impact.
Farmonaut's success is due in no small part to its team of dedicated and talented individuals who are passionate about using technology to solve real-world problems. The company's founders, have a deep understanding of the challenges facing farmers today, having grown up in families that relied on agriculture for their livelihoods.