WE MAKE FARMING BETTER WITH REMOTE SENSING DATA
Crop Health, Water Stress, Evapotranspiration, Soil Organic Carbon, Radar Data, Weather Forecast, Farmers' Social Network, Govt. Approved Database and so much more!
For partnerships/ large scale/ custom requirements contact us at: support@farmonaut.com
Farmonaut started in 2018 with a vision to bridge the technological gap between farmers and bring the latest state-of-the-art technologies in the hands of each and every farmer in the most cost-effective way.
Farmonaut has been at the forefront of providing satellite data directly to the farmers through its award-winning developed android, iOS and web platforms and has monitored millions of hectares of farm lands nationally as well as internationally.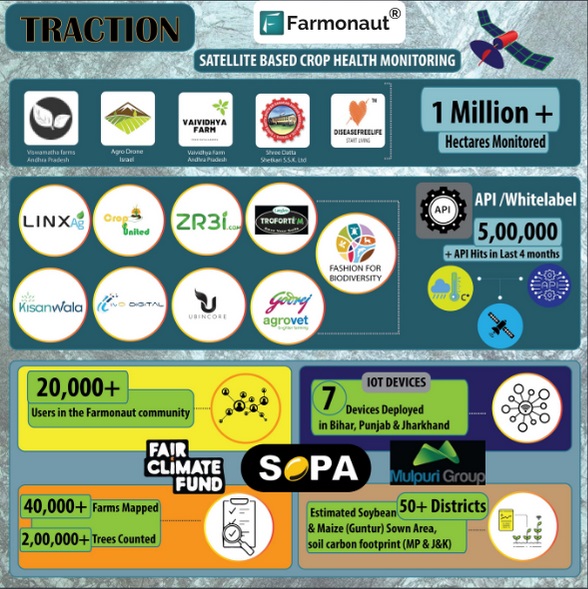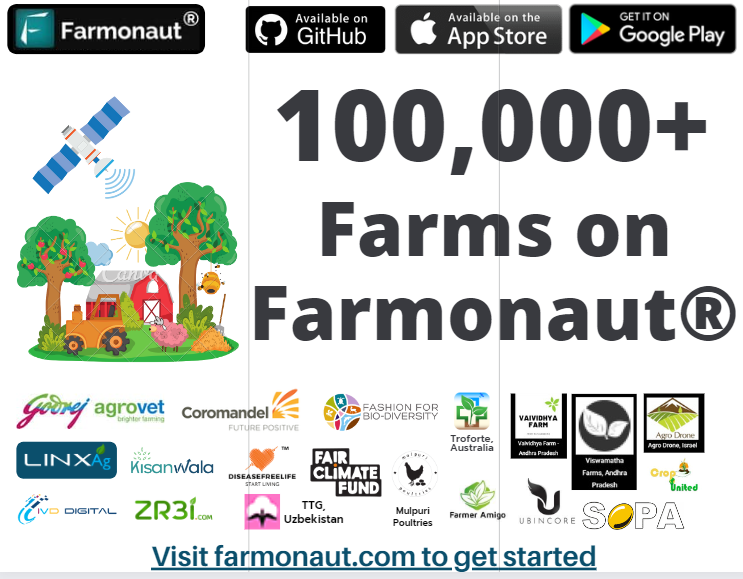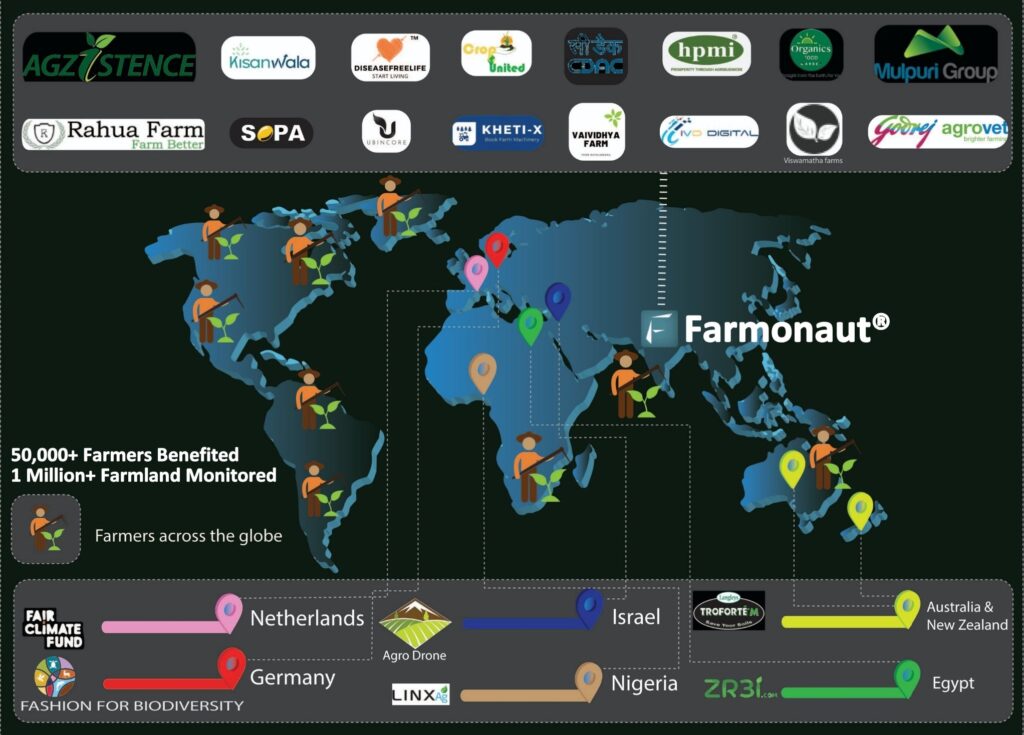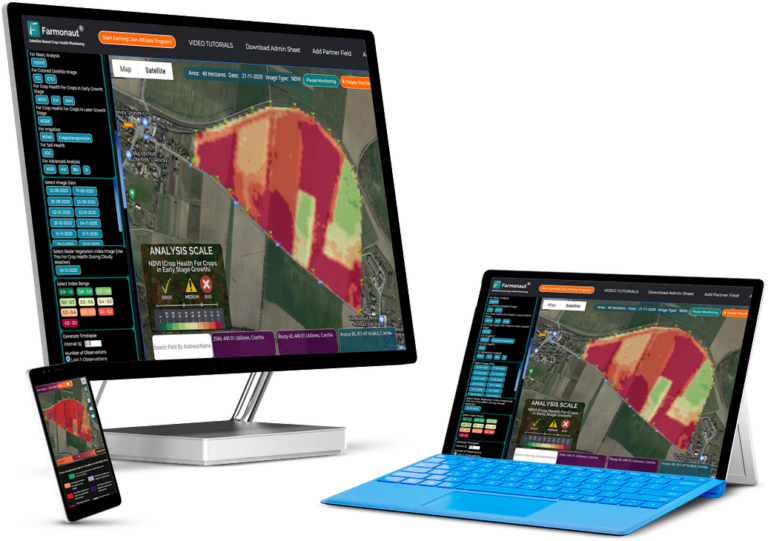 Stay Alert About Your Farm Through Satellites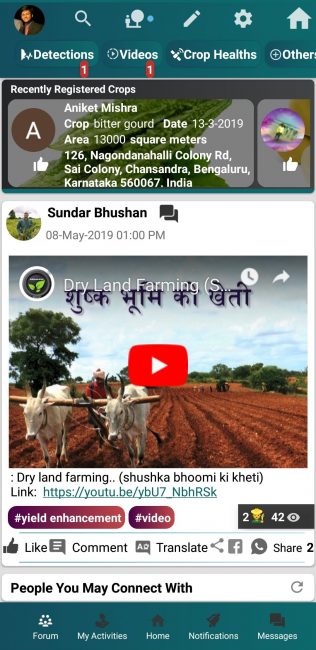 • Post Any Issue Related To Your Farm
• Get Help From Other Farmers
• Exchange Farming Knowledge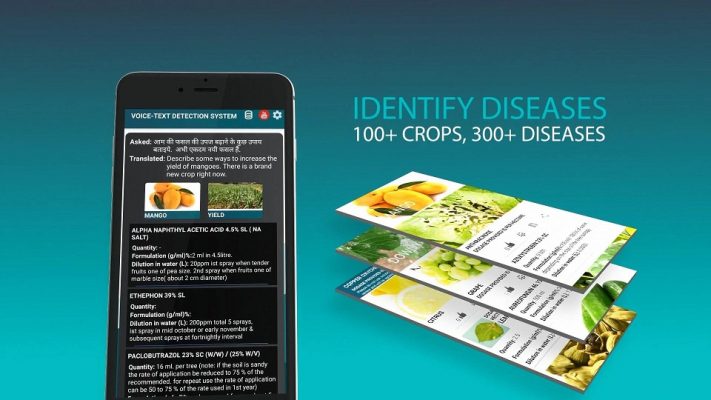 • Approved For Usage In India
• Information About 100+ Crops
• Information About 300+ Diseases/Problems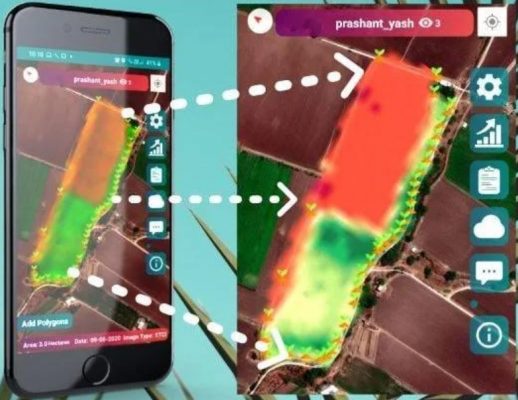 • Monitor Crop Performance Remotely
• Get Satellite Data Every 2-5 Days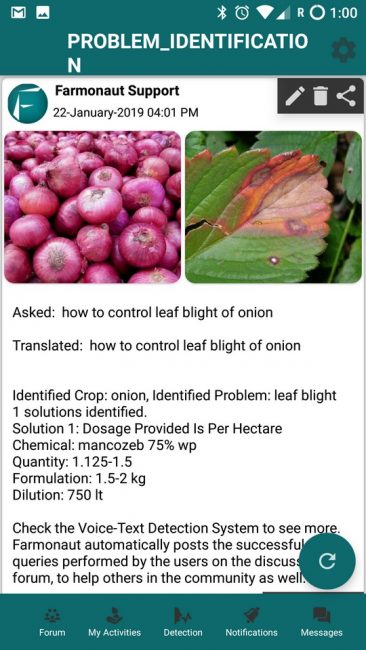 Text Based Disease/Pest Identification
• Explain Any Issue Related To Your Farm
• Get Instant Help From Farmonaut Chat Bot
• Govt. Approved Resolutions
 Access  & Modify The Collected Data Through API

Download Data In .KML and .XLSX Format
Large Scale Farm Mapping & Traceability
• Map Fields Through Our Apps
• Smart Way To Implement Farm Traceability
Farm input (Seed, Fertilizer/Plant Protection etc.) given during various stages of the crop cycle.
Disease/Infestation occurred during various stages of the crop cycle and geo-tagged images of the disease from the field.
Rate Farming Practices of the Farmer.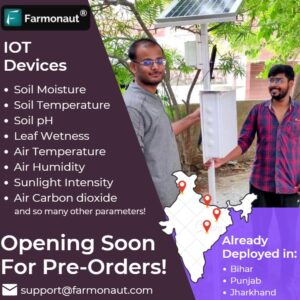 Mapping Farms in Large Quantity.
Traceability
API Access
Tree Age Estimation
Tree Number Estimation
Field Area Estimation
Plantation Performance
Get Hectare Units For API Access
Now you can develop your own custom agricultural remote sensing solutions for your organization based upon Farmonaut Technologies.
Single API For Satellite + Weather Data
Submit Farms
Modify Farm Coordinates
Pause/Resume Farm Monitoring
Get Detailed Farm Reports (PDF as well as HTML)
Decide What Language To Get The Report In (50+ Language Options)
Get Detailed Breakdown Of Farm Health Indicators
Trusted by Thousand of Farmers
Narendra Mail from Taluka- Disha, Banaskantha (Gujarat)
Prashant Amitbhai Hirapara from Dhoraji, Rajkot (Gujarat)
Ashish Vaishnav from Dhoraji, Rajkot (Gujarat)
"Perfect use of remote sensing technology."
"This application is real helping farmers."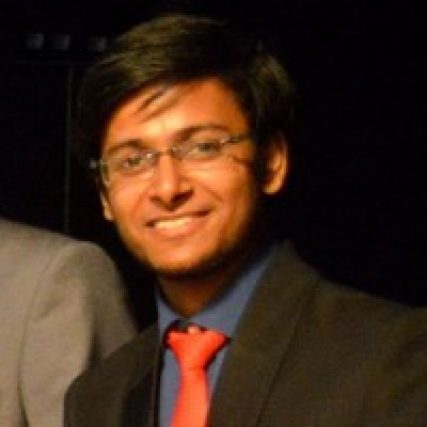 Ankur Omar
Founder
ankuromar@farmonaut.com
Ankur Omar graduated from BITS Pilani Goa in 2016 and has been developing ag-tech solutions since last 4 years.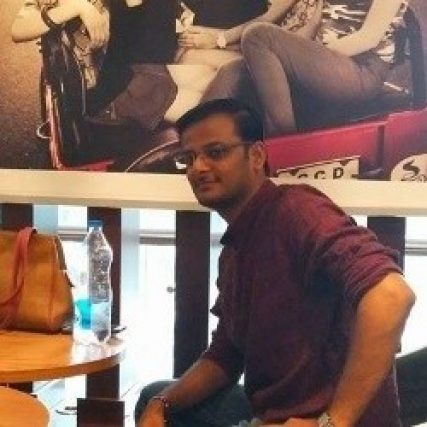 Akash Omar
Co-Founder
akash@farmonaut.com
Akash Omar has worked in the education sector for 10 years and has been taking Farmonaut further with the experience gained in ed-tech.
Samir Kumar
Partner
samir@farmonaut.com
Samir Kumar has worked in leading positions in industry from finance to commodity trading in India, Africa, Middle East, Latin America.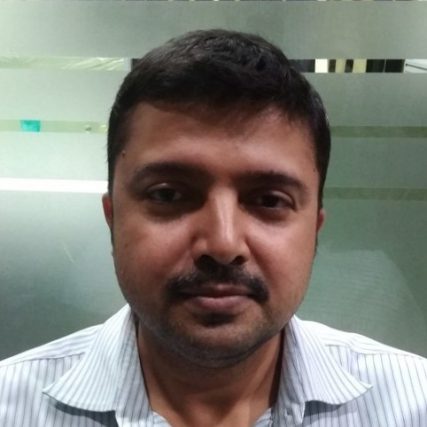 Dipanker Gyan
Partner
dipanker@farmonaut.com
Dipanker Gyan has 15+ years of experience in research on distinct fields including Agriculture commodities.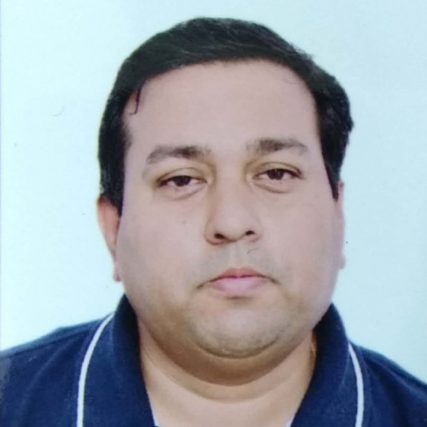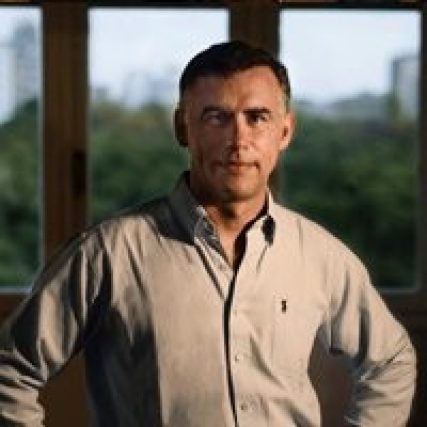 Lautaro Perez Rocha
Core Team
lautaro@farmonaut.com
Lautaro Pérez Rocha is an international agribusiness, marketing and business professional with over 20 years of experience.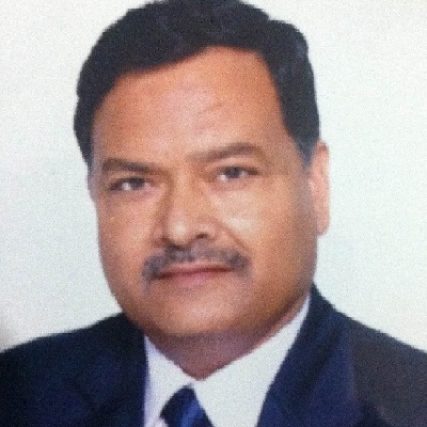 Dr. L. K. Pandey
Senior Agriculture Advisor
Dr. L. K. Pandey is the Managing Director and (CEO) of Ananya Seeds Pvt. Ltd. which strives to provide high quality seeds through advanced breeding and biotechnology techniques.
Shivani Dudhatra
Technical Writer
Shivani Dudhatra is an Agricultural Engineer with experience in Agribusiness management and remote sensing technologies.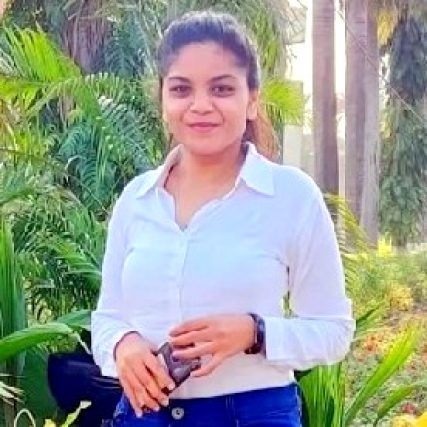 Ashish Kumar
Project Technology Lead
Ashish Kumar holds a Bachelor in Computer Science and his expertise range from developing UI/UX for mobile and desktop applications, developing backend infrastructure to developing IOT/Embedded Systems.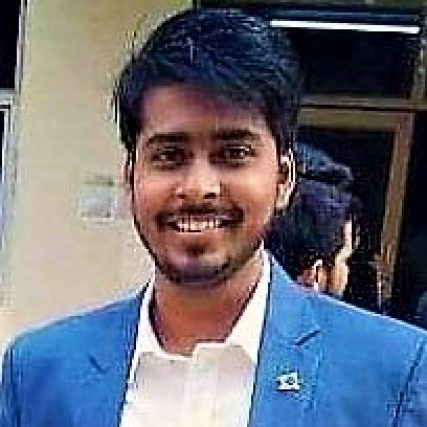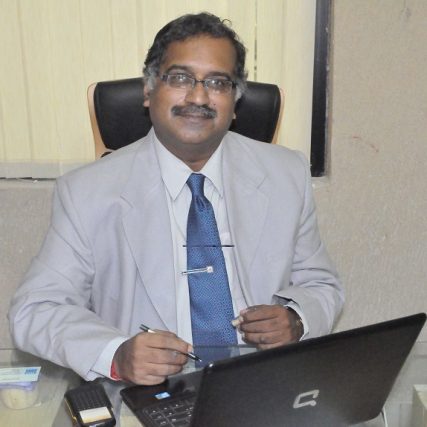 Arindam has spent the past 30 years in various Industries including leadership roles across Business Development, Account Management, Learning and Development and Training.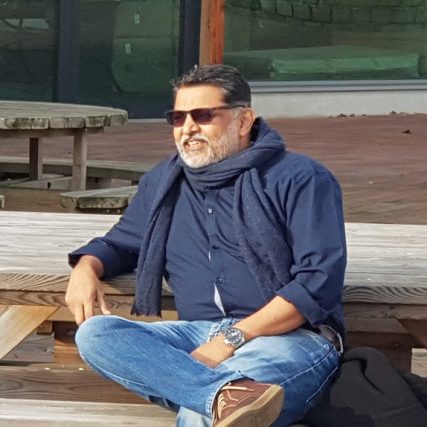 Very early in his career as a progressive farmer he ventured into the Business of high-tech agriculture. His experience in open field cultivation has given-him deep insight about the problems in cultivation.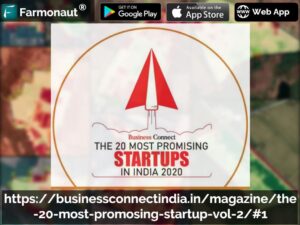 20 Most Promising Startups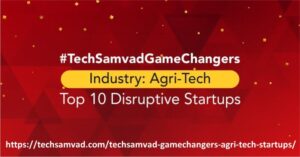 Top 10 Disruptive Startups
Check this latest feature about Farmonaut in the 1st edition (March 2022) of the print and digital magazine of GIS Resources. The edition is titled "Geospatial Technologies for Crop Damage and Compensation Estimation." 
We are glad to see that our work is getting recognized by the Government itself. Read this report put together by various government agencies about the Agricultural Situation in India and how various startups are pitching in to boost the agricultural sector.
India is an agrarian country and about 70% of its population is dependent on agriculture either directly or indirectly. However, not all farmers are leading a happy contented life. This is starkly…
Digital agricultural practices briskly proliferated most emerging markets in 2021, with improved adoption observed across Asian and African nations.
We had a chance to have a small questionnaire with Ankur Omar, Founder of Farmonaut. He has shared some interesting insights about the motivation behind Farmonaut…
Farmonaut is a start-up that is based out of Bengaluru and is working very hard with several farmers across India to help them pre-determine crop diseases with the power of their satellites sensors