MoU Signed With STEI Foundation Africa
We are delighted to announce that we have signed a two-year MoU with STEI Foundation, Africa.
STEi Foundation ( Sustainable TransEnvironment International Foundation) was established in 2017 to contribute to greening the environment and empowering the women and young people in rural Africa and currently has a representation in Thirteen (13) African Countries, namely: Ghana, Tanzania, Tunisia, South Africa, Cameron, Angola, Mauritius, Kenya, Rwanda, Namibia, Zambia, Zimbabwe and Nigeria.  Nigeria is the seat of STEi Foundation's Corporate Governance.
The objective of this MoU is:
Promotion of Remote Sensing technologies for farming amongst the farmers in Nigeria and the countries in Africa in which the STEI Foundation is present.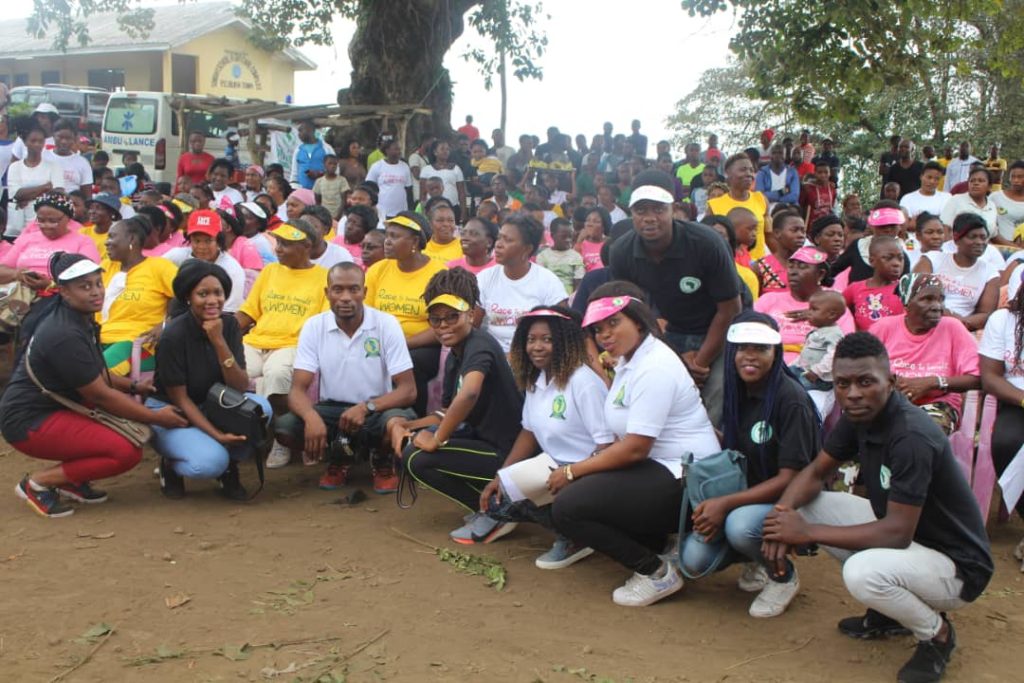 Through this program, Farmonaut in collaboration with the STEI Foundation will:
1. Create awareness amongst the farmers about the importance of remote sensing technology in agriculture. 
2. Educate farmers about the scientific background of the working of the remote sensing technology and the ways it can increase crop yield, reduce irrigation water loss and reduce fertilizers/chemical usage. 
3. Assist farmers with understanding the remote sensing technologies provided by Farmonaut and encourage them in using the remote sensing system provide by Farmonaut. 
Farmonaut will provide the technological support to the STEI foundation and the STEI foundation will be conducting the on-field engagement support to make this program a success.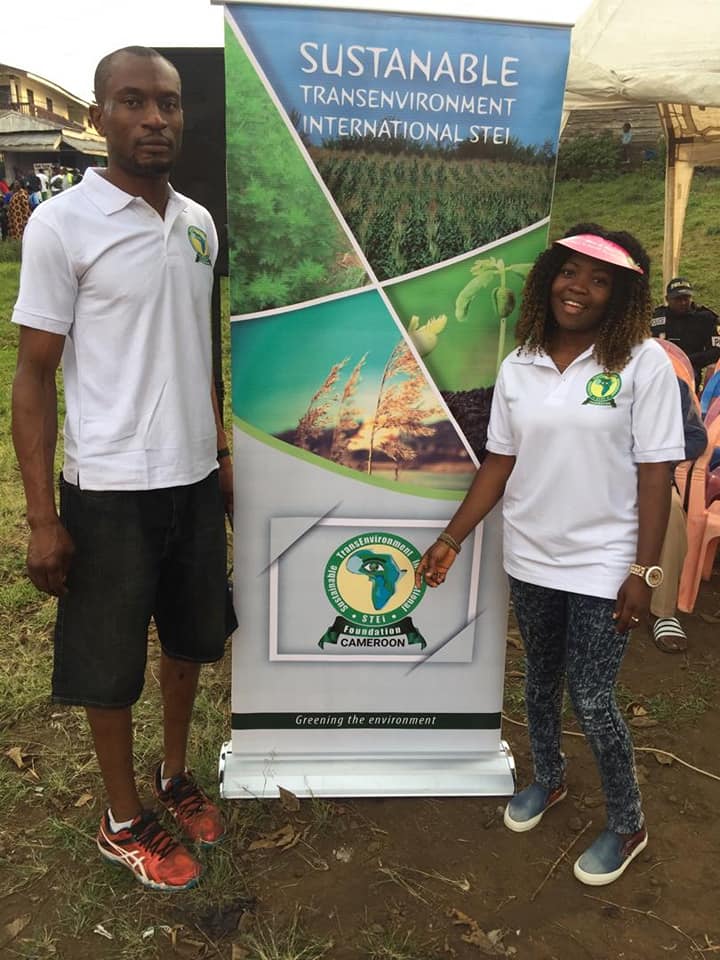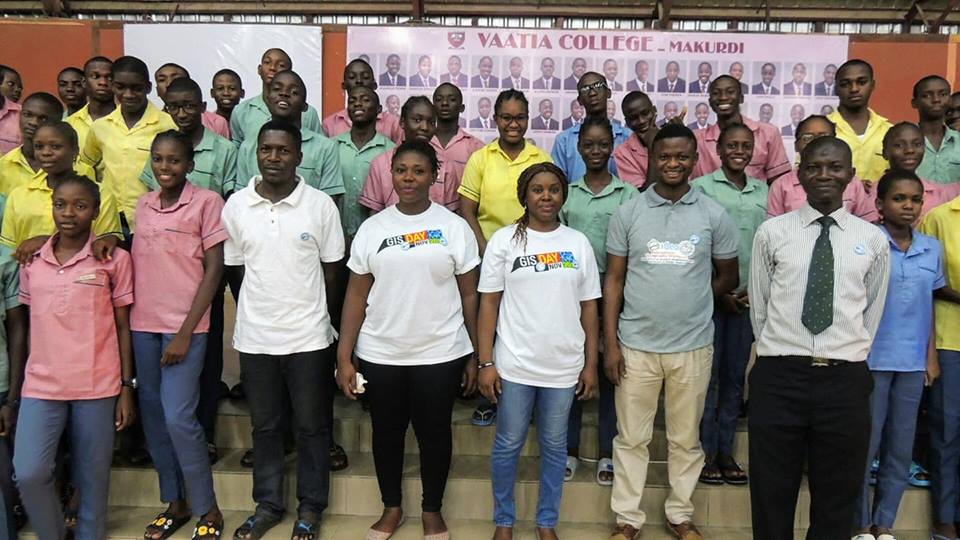 Remote Sensing Technologies Provided By Farmonaut
1. Crop Health Monitoring 
Farmers can select their field and identify the regions of the field at which the crop growth is not normal. Upon identifying that region of their fields, they can simply pay a visit to that part of the field and identify if the problem has already started. If it has not, the farmer can take preventive remedies by applying more fertilizers, plant growth regulators etc. If the problem has already started, they can simply explain their problem to Farmonaut's crop issue identification system and get real-time govt. approved remedies. For the same, our system provides two different sets of images. One set of images provide crop health status if your crop is in the early stage of growth and the second set of images provided crop health status if your crop is in the later stage of growth.
Read More in Detail on these links.
Early Stage Crop Health: https://farmonaut.com/blogs/remote-sensing/normalized-difference-vegetation-index-ndvi/
Later Stage Crop Health: https://farmonaut.com/blogs/remote-sensing/ndvi-vs-ndre-and-their-applications-in-agriculture/
2. Vegetation Water Level Monitoring 
Vegetation cover on the earth's surface undergoes severe stress during a drought. If affected areas are not identified in time, entire crops may be damaged. Hence, the early detection of water stress can prevent many of the negative impacts on crops. Vegetation Water Level Imagery provided by Farmonaut can help control irrigation, significantly improving agriculture, especially in areas where meeting the need for water is difficult.
Read more in detail on this link: https://farmonaut.com/blogs/remote-sensing/normalized-difference-water-index-ndwi/
Using automated crop monitoring service, farmers will automatically receive a. crop health report and b. vegetation water level report from latest satellite imagery every 5-10 days. They will also be updated with near real-time weather report of their field from the nearest weather station. They can put multiple fields for monitoring from their profile as well.The satellite imagery is updated every 5- 10 days and has a resolution of 10 meters.
The app is available on the following link:
 https://play.google.com/store/apps/details?id=com.farmonaut.android
We will keep posting about any such informative information on to our blogs, to help as many people as possible. Farmonaut is built upon a vision to bridge the technological gap between farmers and strives to bring state-of-the-art technologies in the hands of each and every farmer. For any queries/suggestions, please contact us at [email protected]
We have some more interesting articles coming up soon. Stay tuned!
Wait!!
Before that…
Follow us at: