This case study explores the successful partnership between Godrej Agrovet and Farmonaut, which commenced in 2021 and has led to remarkable advancements in digitizing plantation practices. Over the span of two years, this collaboration has enabled Godrej Agrovet to harness cutting-edge technology to map farms, monitor vast agricultural landscapes, count trees accurately, and expand their operations with technology across multiple states in India.

Godrej Agrovet, a subsidiary of the renowned Godrej Group, is a prominent player in the Indian agricultural sector. With a history dating back to 1971, the company is committed to driving agricultural growth and sustainability through various segments such as animal feed, crop protection, oil palm, dairy, poultry, and processed foods. Research and development are at the core of Godrej Agrovet's endeavors, seeking to empower farmers and elevate agricultural practices.
Challenges Encountered by Godrej Agrovet
1.
Limited Digitalization
:
Before partnering with Farmonaut, Godrej Agrovet faced challenges in digitizing their plantation processes. Manual data collection was time-consuming, inefficient, and limited the scope for real-time insights and decision-making.
2.
Scaling Mapping Efforts:
The vast scale of mapping and monitoring thousands of farms across Andhra Pradesh presented logistical challenges. Traditional methods could not cope with the scale required for timely and accurate results.
3.
Ongoing Monitoring:
Once farms were mapped, continuous monitoring of over 100,000 acres was essential. However, effective and real-time monitoring of crops, pest infestations, and anomalies was a complex task.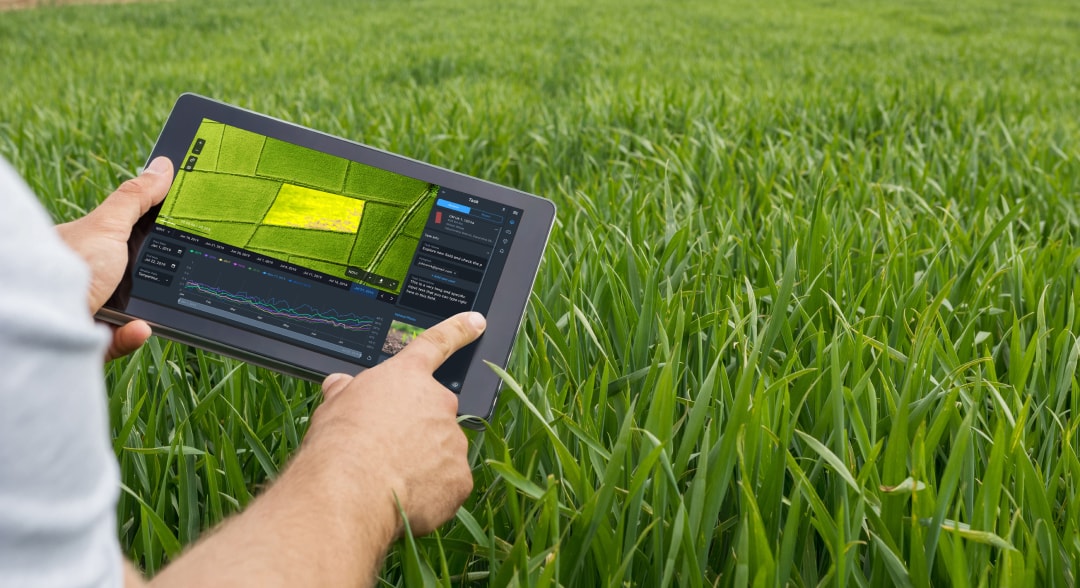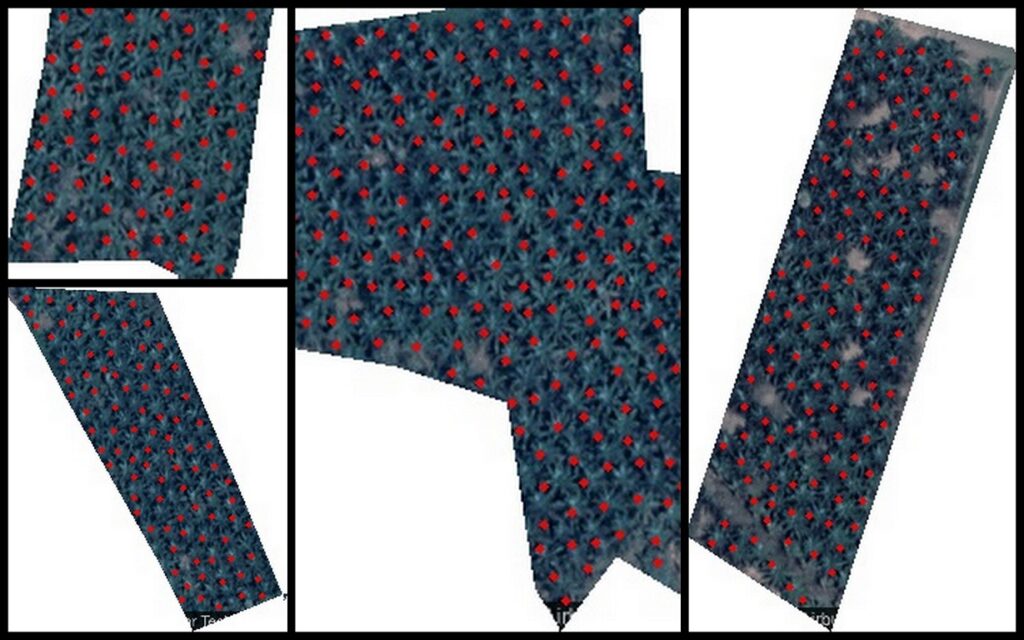 4.
Tree Counting:
Accurate tree counting was labor-intensive and error-prone, hindering efficient inventory management and planning.
5.
Expansion to Multiple States
:
Godrej Agrovet's vision to expand their digitization efforts to five states required customized solutions for different regions with unique agricultural practices and challenges.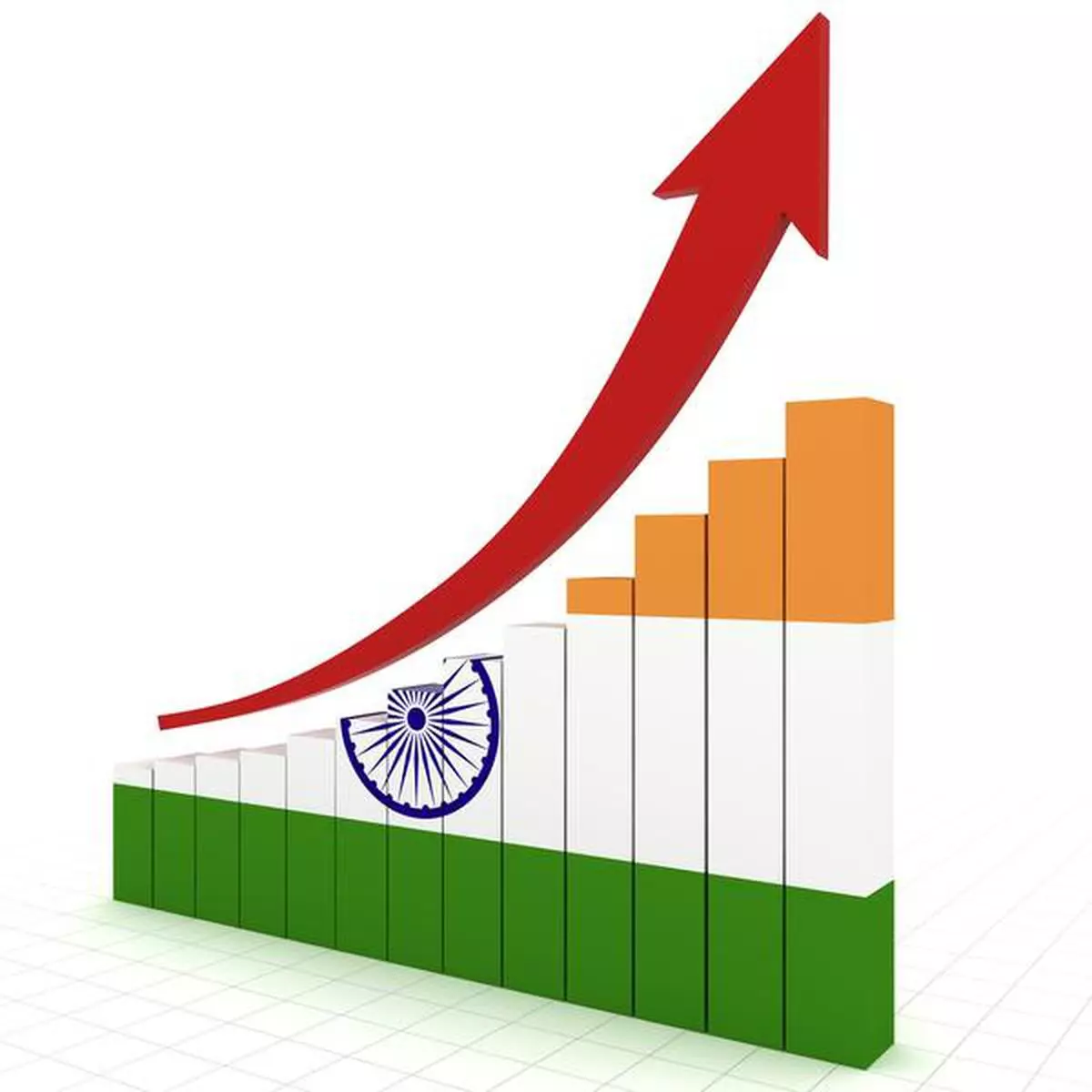 Farmonaut's Innovative Resolution
1.
Satellite-based Mapping:
Our deployed high-resolution satellite imagery and advanced analytics to swiftly map 20,000+ farms in Andhra Pradesh. This satellite-based approach enabled rapid data collection and a comprehensive view of the plantation landscape.
2.
Cloud-based Monitoring Platform:
We provided a user-friendly, cloud-based platform for ongoing monitoring of the vast agricultural areas. The platform integrated satellite imagery and advanced algorithms, facilitating timely detection of crop health issues and pest infestations.
3.
AI-powered Tree Counting:
We also introduced AI-powered tree counting, accurately counting 200,000+ trees. The automated process saved time and resources while ensuring precise inventory management.
4.
Customized Solutions for Multiple States:
We tailored our services to cater to the unique needs of each state, enabling seamless integration with local agricultural practices and providing region-specific insights.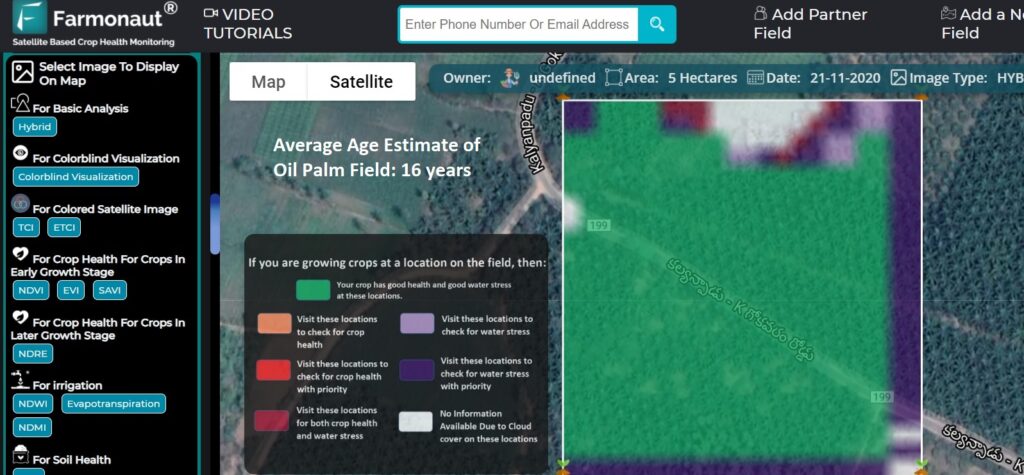 Farmonaut collaborated with Godrej Agrovet for over two years and to cater the specific needs of Godrej Agrovet, Farmonaut's advanced field mapping platform played a pivotal role in geotagging farms across various states. Utilizing Farmonaut's feature-rich admin application, our ground team seamlessly created farm boundaries and gathered essential KYC details of farmers, encompassing approximately 50 key parameters, such as Name, Phone No., and Area. Additionally, we diligently collected critical data points, including irrigation details, survey numbers, taluka mandal, village, and state, providing comprehensive information to evaluate and grade farmers effectively.
Through our user-friendly web application, the office team gained access to the geotagged areas, enabling them to monitor farms efficiently and identify any potential gaps or delays in the geotagging process. Furthermore, our cutting-edge system revolutionized tree counting on each farm, eliminating the need for manual counting or reliance on farmers' estimates, which can often be imprecise for extensive farmlands. With Farmonaut's proprietary system, powered by high-resolution satellite data, the accurate number of trees per hectare on every farm became readily available, enhancing overall operational efficiency and enabling data-driven decision-making.
Farmonaut's collaboration with Godrej Agrovet for over two years, yielded impressive results:
1.The digitization efforts expanded to cover more than 100,000 acres of agricultural land across five states: Andhra Pradesh, Telangana, Tamil Nadu, Mizoram, and Orissa.
2. Continuous monitoring provided by Farmonaut's platform empowered Godrej Agrovet to promptly detect and address issues, leading to improved crop yields and resource optimization. Over 25,000+ farms were mapped and monitored.
3. AI-powered tree counting eliminated manual labor, providing Godrej Agrovet with precise tree distribution and health data for better inventory management. Achieving total tree count of over 200,000.
4. The flexibility of Farmonaut's platform allowed Godrej Agrovet to leverage tailored insights for Tree Counting, Tree Uprooting and Tree Age Estimation which encountered 85-95% Accuracy.
In conclusion, Farmonaut's advanced technology and tailor-made solutions have played a vital role in helping Godrej Agrovet transform their plantation processes. By embracing digitalization and satellite-based monitoring, Godrej Agrovet has not only optimized agricultural practices but also empowered farmers and communities across multiple states, advancing sustainable agriculture in India.